Do you need help with your Website Design?
FULL CUSTOM WEBSITE DESIGN
Website Refresh is a full-service website design agency, specializing in website services for small to medium-size businesses, and are an ideal solution to businesses starting up. We have a unique approach to website design including business analysis and 5-star customer service.
Website Refresh will create a custom website design for your business, including additional functionality you may require for example online stores, or learning management portals. Several components create a memorable online presence for your business. These components all need to work together as a cohesive unit for you to get the most value out of your website. Website development has evolved at an exponential pace over the last decade. As technology changes, so have the cost of website design and hosting.
Website Design Testimonials
* * * * *
Jenna from Website Refresh is an amazing human being that has enhanced my business, always looking for ways to make my life easier. My website has changed the way customers see our business. I have never dealt with a more professional person that goes the extra mile and always delivers. I look forward to our next project – online ordering platform. 
Len Gaddie
Goodfellas Pizzeria
* * * * *
Jenna is the light in a very mysterious place. I have often let the world of websites and what goes into them scare me off from actually realizing a business idea or really cool idea from becoming a reality. Jenna is super helpful and will go above and beyond to give you exactly what you need as well as explain the easiest path to get there. She was super patient, attentive and willing to work with me in order to create exactly the website that I wanted.
Bruno Calha
BC Fitness
* * * * *
Jenna at Website Refresh has been an absolute angel in guiding, creating and supporting my vision for my business! She has innovative ideas and is just so on top of her game – no task is too big or to small for her! I highly recommend Website Refresh if you looking to take your visions and business to the next level!
Angela Downer
Ascend With Ang
* * * * *
Jenna at Website Refresh has been absolutely amazing, and she delivered a website that was above our expectations. Would recommend Website Refresh to anyone looking to get up a quality website and who wants to work with someone who is truly invested in what they do and their service.
Jean-Pierre Malgas
Tri Trading
Website Design Integrations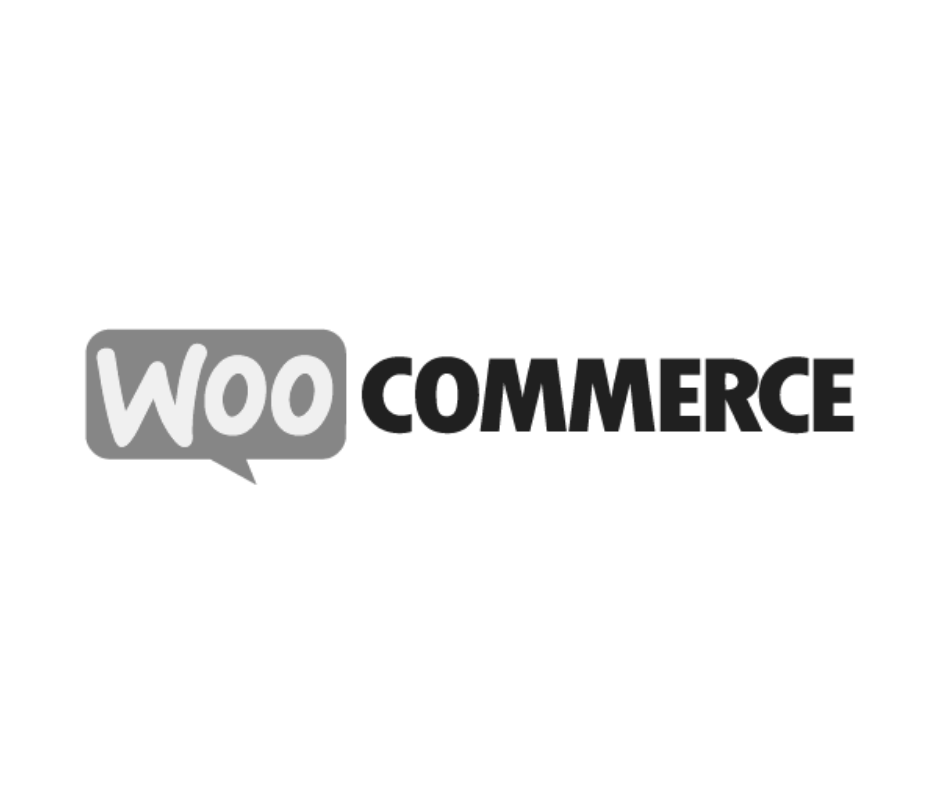 Let's Chat!
Does your website need a refresh? Or do you not even have a website? No problem, schedule a free 15 minute consultation to discuss your website needs. Get in touch, and let's create something special for you.
Email
5stars@websiterefreshdesign.com